Effective Solutions for Dams, Tailings, and Mining Sectors
From life-saving medical devices and medicines to the phones we use and everything in between, globally, we heavily rely on the mining industry to provide for us every day. It is also an industry that carries tremendous responsibilities, including: tailings management, regulatory compliance, and faces some of the largest geotechnical and environmental challenges across the world.
Your Challenges
The challenges you may face include, constructing infrastructure with limited by physical space, time or cost; and constructing, upgrading, and reclaiming tailings management facilities throughout the life of the mine. We're here to help you mitigate the risk posed by poor ground conditions that can be disruptive, even catastrophic to your operation. We support you, by using highly-effective and efficient ground improvement systems that help you by: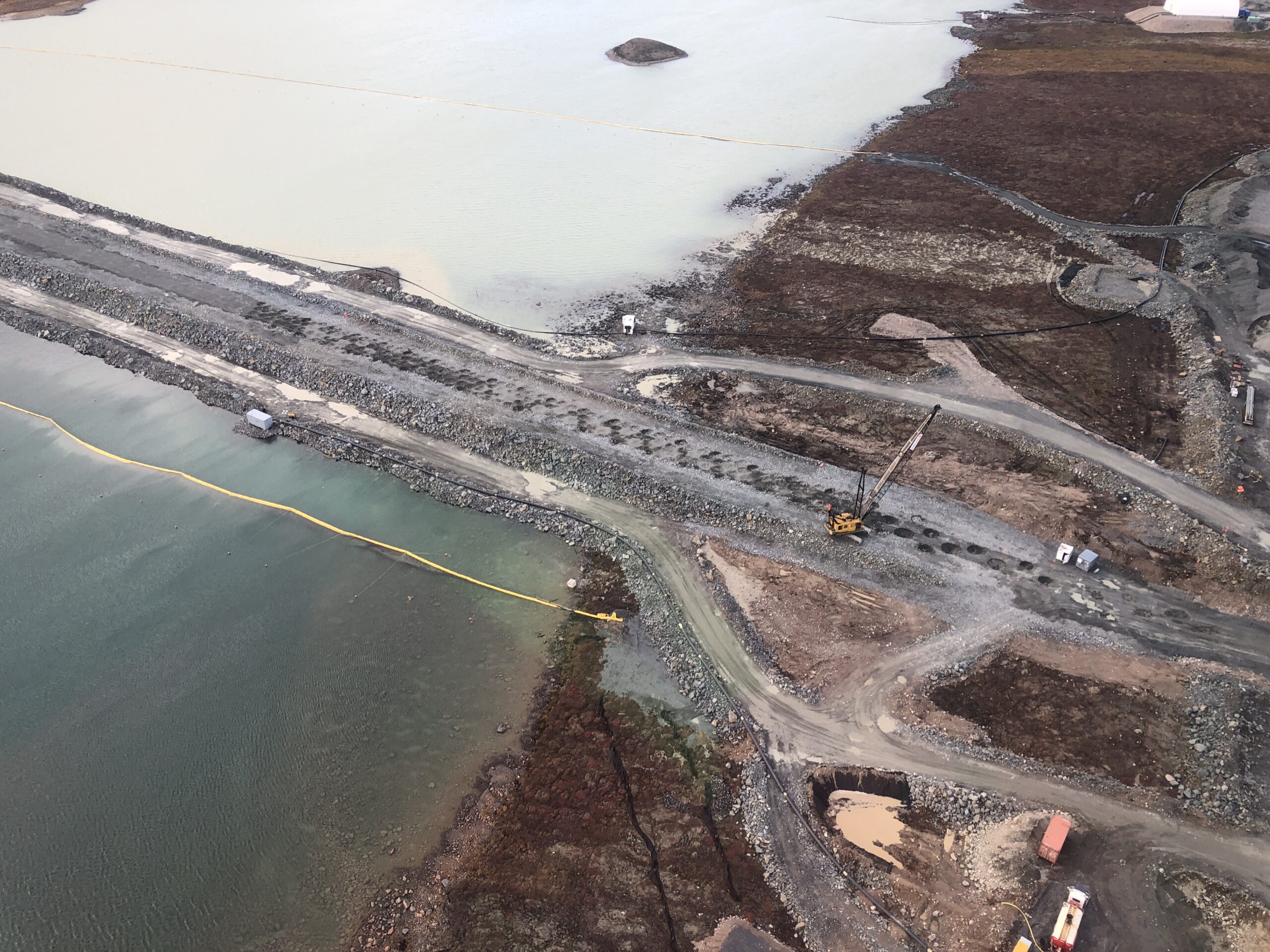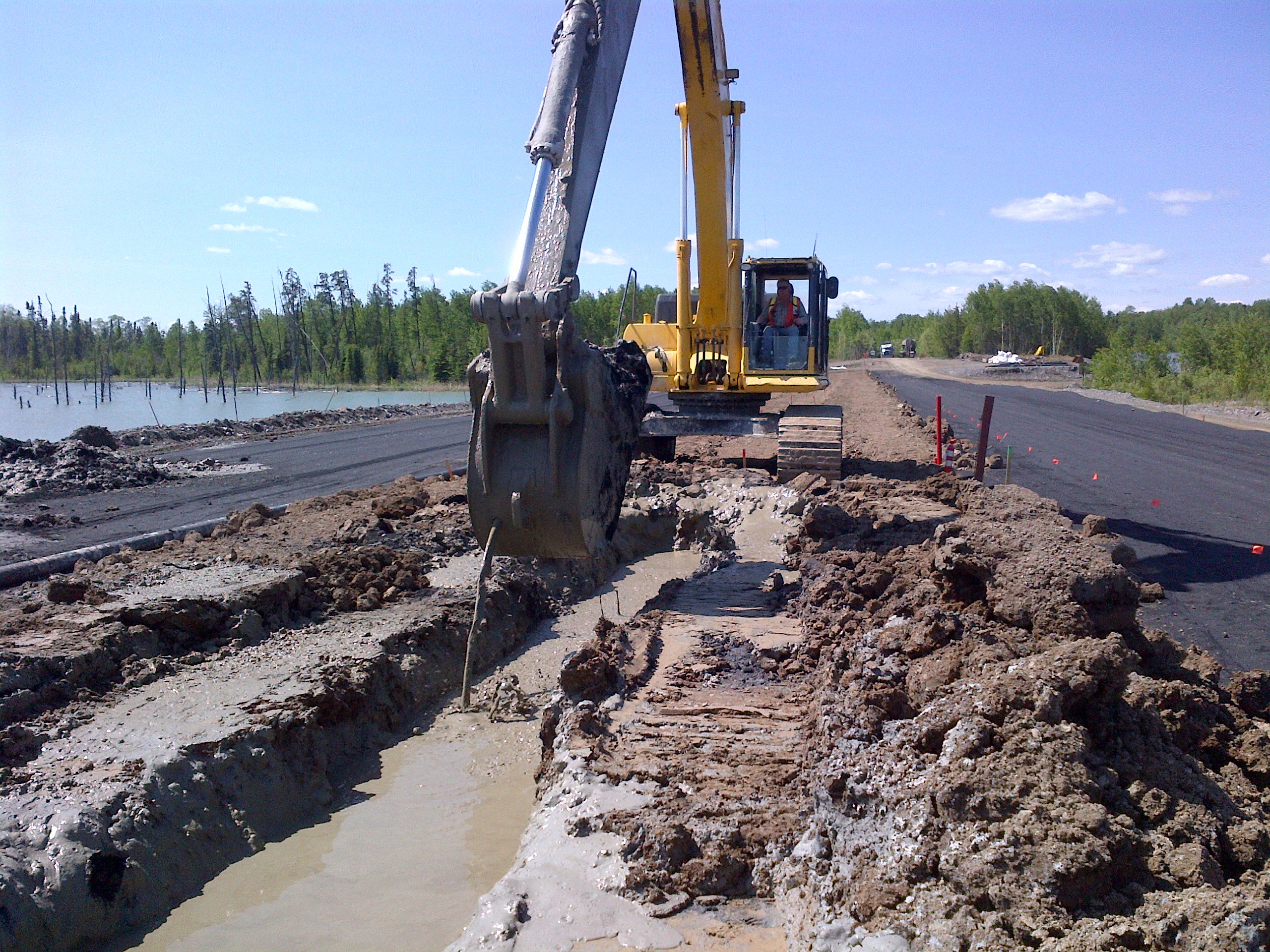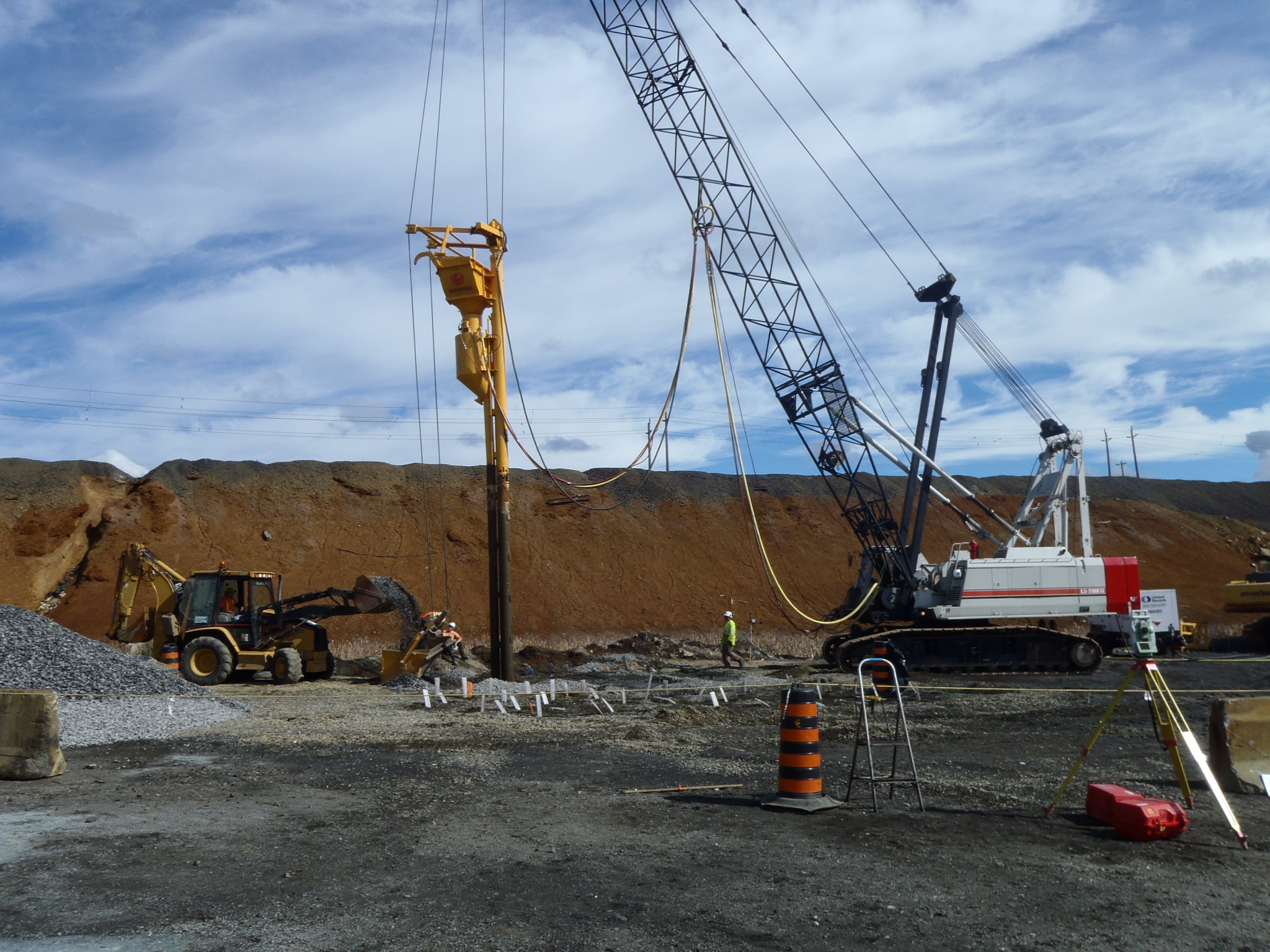 Controlling Seepage
Seismic Upgrading
Mitigating Liquefaction Risk
Optimizing Construction Sequencing
Compacting Soils
Stabilizing Slopes
Increasing Bearing Capacity
Menard Canada is here to help; with proven, design-build ground improvement solutions that are as efficient as they are effective. You can be confident that you will always get the absolute best geotechnical advice, design, systems, and support you need to ensure that your mining operations continue to run as safely, smoothly, and efficiently as possible. We are here to help you drastically de-risk your projects and better manage your:
Environmental Risk:
Reducing Tailings Seepage and Improving Water Management
Worker and Public Safety Risk:
Improving Tailings Dam Structural Integrity
Regulatory Compliance Risk:
Establishing Facility Capacity Limits, Dam Inspections, and Closure Plans
Economic Risk:
Tailings Capacity and Construction Optimization, Improving Production Targets
Our Solutions
Ground improvement systems help by reinforcing challenging soils, including waste rock, tailings, and fill soils, to improve the support of your mining structures. Our systems for supporting mine-related structures are: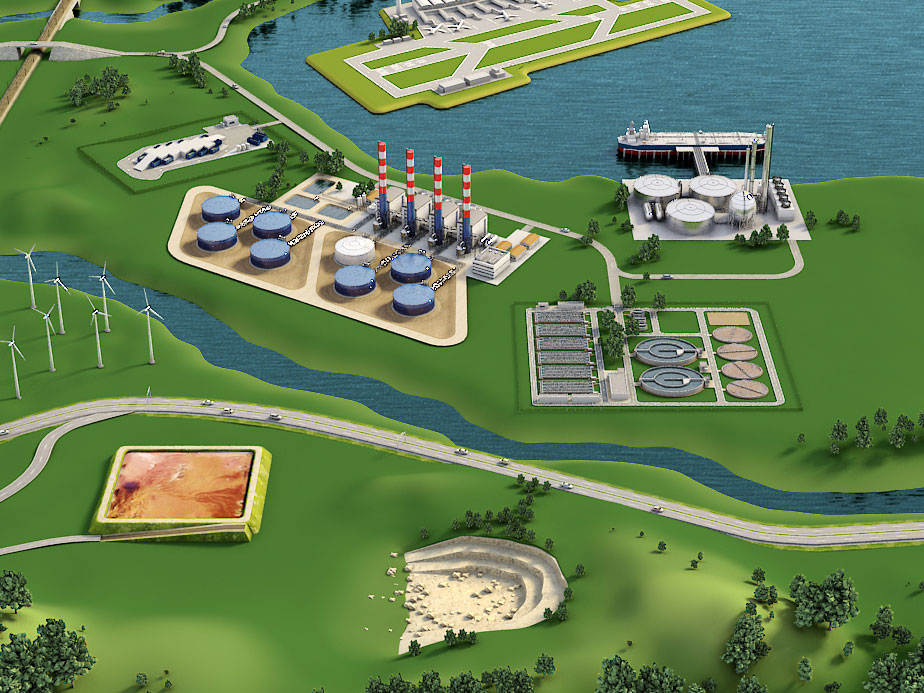 Mines and Mining Infrastructure
Coffer dams
Bearing capacity for plant infrastructure
Stockpile and waste rock dump foundations
Tailings Facility Management
Seepage mitigation
Shear resistance
Seismic upgrading
Faster consolidation and optimized construction
You can count on Menard Canada to provide you with the absolute best geotechnical and project advice and guidance to ensure that your project is completed on time and on budget. With no-charge project assessments, you can rest assured that your project is in good hands. Contact us today to learn how we can help your next foundation project.
Discover Our Mining Projects