Ensuring Long-Term Stability Through Ground Improvement
Guaranteeing the long-lasting performance of this infrastructure is vital, so it's important to ensure that the soils that they will be resting on are stabilized and appropriately reinforced to avoid costly and damaging soil settlements over time. Ground improvement is a practical, economical, and efficient approach to the unique demand's that both railways and roadway projects face when encountering poor soils. Our ground improvement approaches help to reinforce the soils in place without having to create a lot of excess soils, which is a positive from both a project budget perspective and from an environmental point of view, helping to protect area wildlife and wetlands from being disturbed.
Your Challenges
Transportation networks, such as roads and railways, are critical infrastructures and are heavily relied upon. Consequently, both must perform as expected over time, regardless of the day-to-day demands placed on them. However, one of the biggest challenges for most transportation infrastructures, especially with associated slopes, embankments, and retaining walls, is that they are often built-in areas consisting of highly compressible and weak soils with low bearing capacities, stability, and extreme settlement characteristics.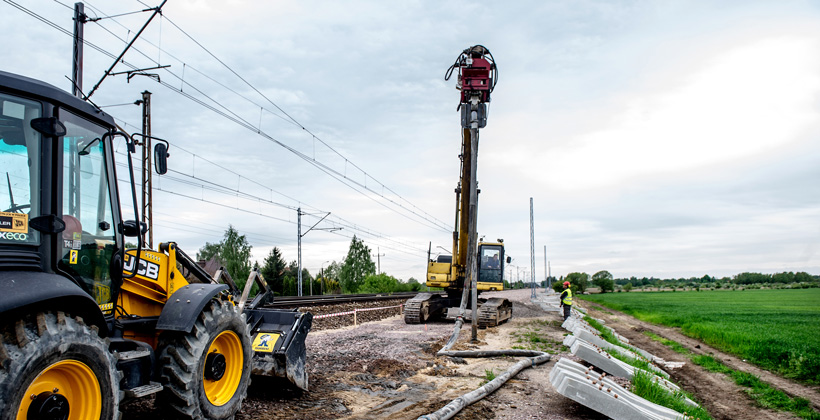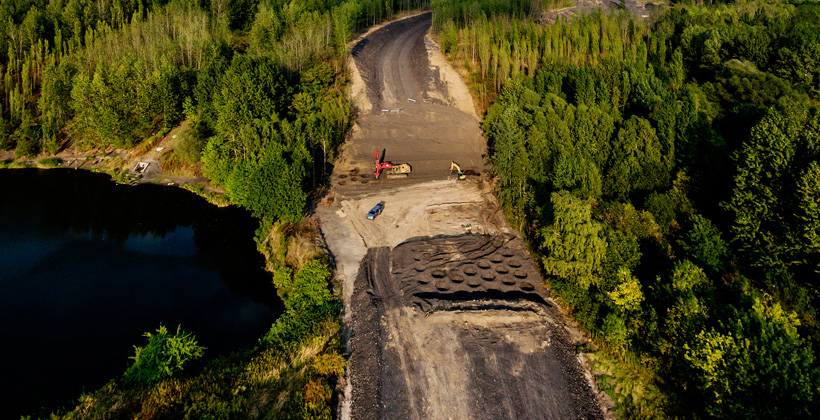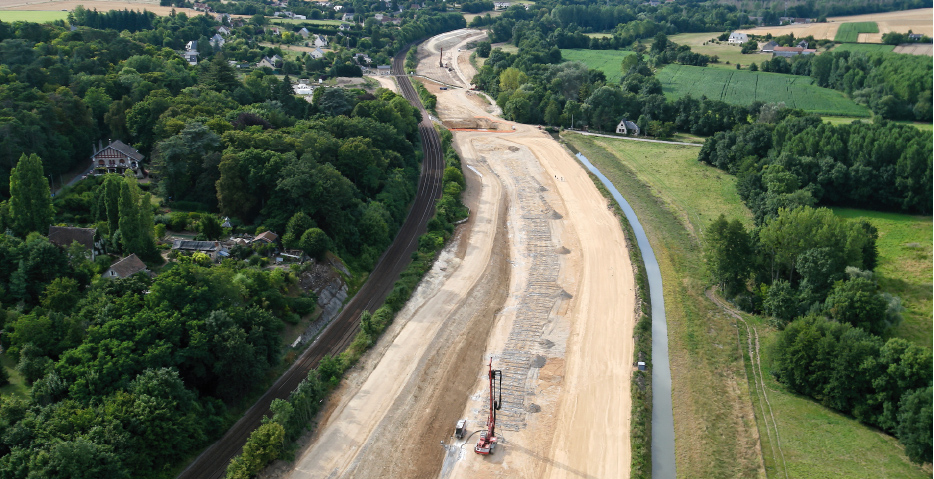 Our ground improvement systems are designed to help ensure that your infrastructure project is a success, no matter what soil-related challenges it faces. By choosing Menard Canada as your trusted partner for ground improvement, you are ensuring the success of your project through the following:
Regulation of structural settlements
Reduction of soil liquefaction
Mitigation of significant seismic incidences
Increasing the soils bearing capacity
Increase global short- and long-term stability
When your project is facing costly delays, geotechnical risks, and budget overruns due to challenging site soils, we're here to help guide you to the best ground improvement solution for your project. As experts in the geotechnical field for well over 50-years, you can be assured that we can help you efficiently and effectively improve the characteristics of almost any soil type found across Canada, including artificial fills, clay, sands, and even organic soils.
Some of the systems that we commonly use for infrastructure projects, such as roadways, highways, and railways, are: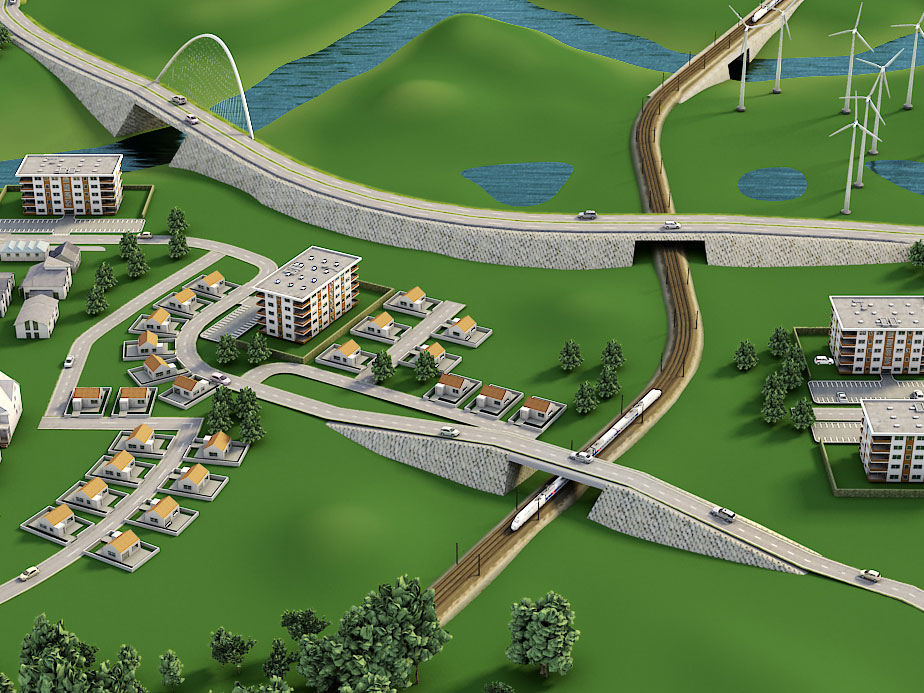 Bridges
Viaducts,
Flyovers and overpasses,
Bridge approach,
Footbridges,
Bridge abutments,
Box culvert underpasses
Railways
Railways embankments,
Tramways,
Railways stations
Roads and Highways
Roads and highways embankments,
Slope stabilization
Learn more about how we can help you with your most complex projects, no matter how challenging the soils are. Get in touch with us anytime to speak with one of our ground improvement experts to see how we can improve your next project. Our project feasibility studies are always complimentary and pressure-free, so reach out today.
Discover our Rail & Road Projects