Helping Developers, Contractors & Owners Build on Solid Ground
We are here to help you with a range of ground improvement techniques to ensure that your project and its timelines aren't disrupted by poor soil conditions, no matter what the challenge is. Ground improvement techniques are especially well suited for load-bearing structures, including foundations and floor slabs for industrial warehouses, residential buildings, institutions, and large retail spaces.
Your Challenges
There are soil-related challenges that can come with building any structure; whether it's a large or smaller type of project, the condition of the site's soil can make or break any project. From voids within the soil to poor soil characteristics, contaminants, structural settlements, and everything in between, building projects come with a lot of risks.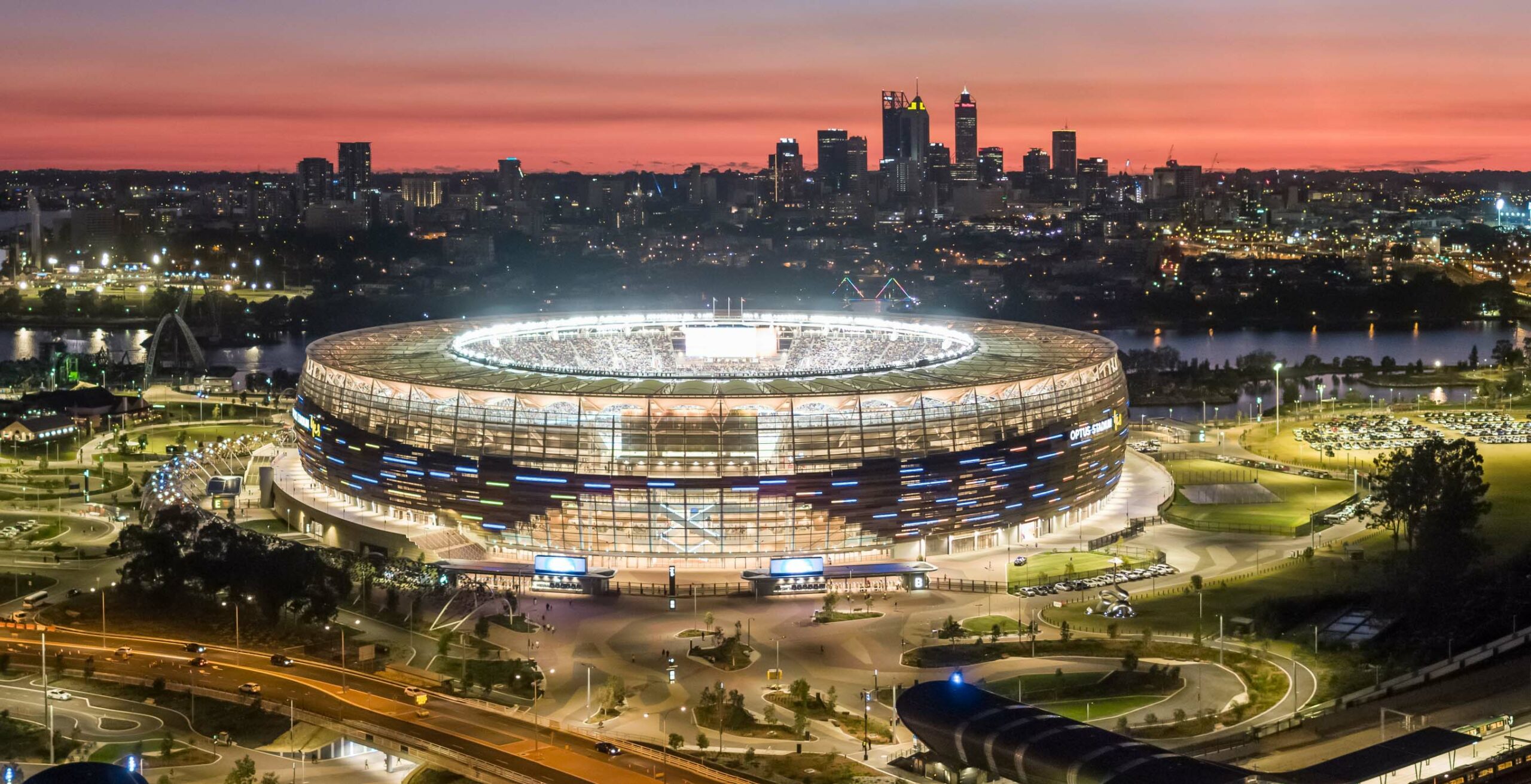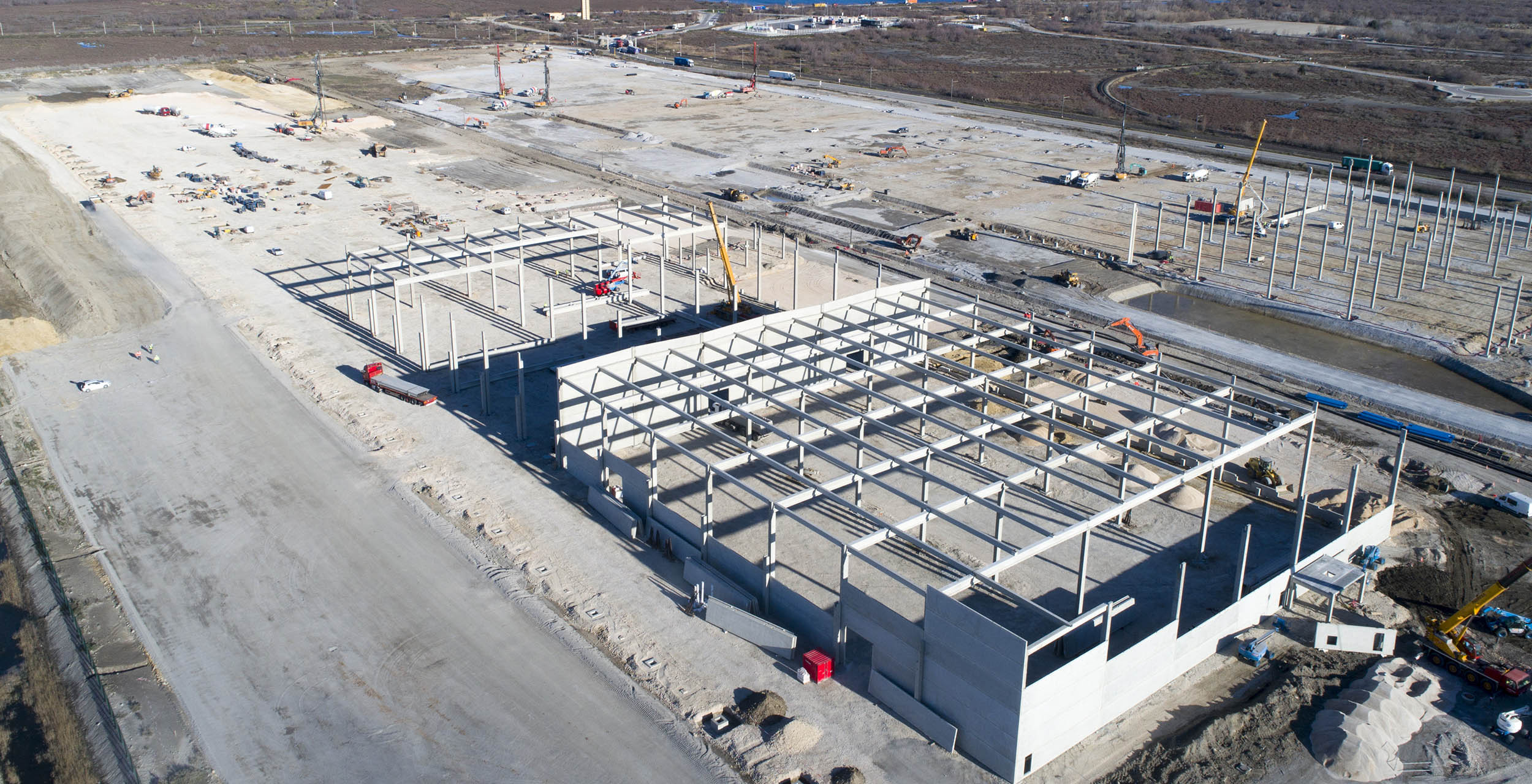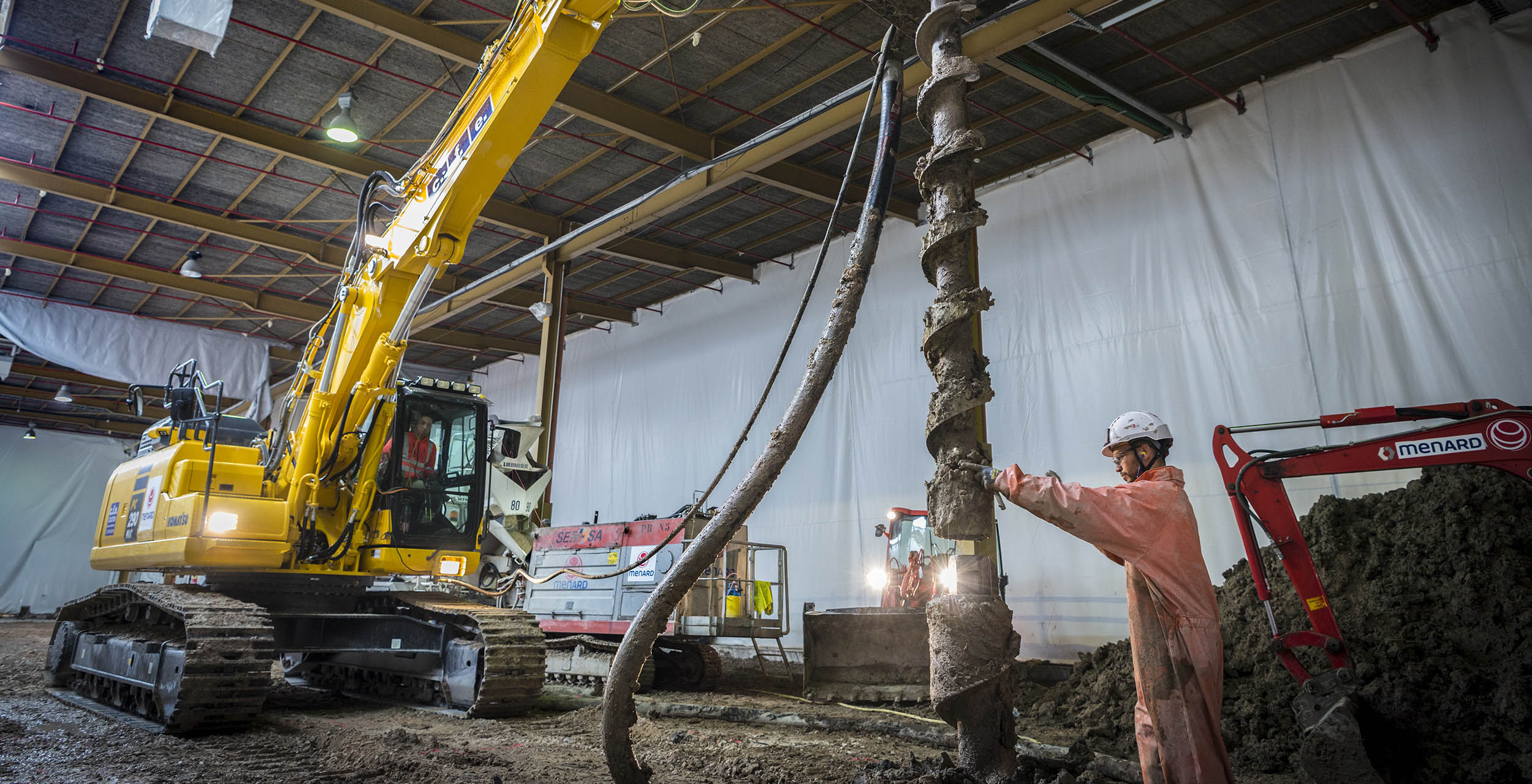 Each one of our ground improvement techniques comes with its unique benefits; however, all of our ground improvement systems are made to help your project by:
Controlling structural settlement
Lowering the likelihood of liquefaction
Mitigating the impact of seismic events
Increasing bearing capacity
Reducing the creation of excess soil
Our ground improvement systems help your project by reinforcing poor soils and even fill soils to better support aboveground structures. Even better, all of our solutions are environmentally sustainable approaches that minimize or avoid the creation of excess soil or construction spoils. Some of our most popular systems for supporting building foundations are: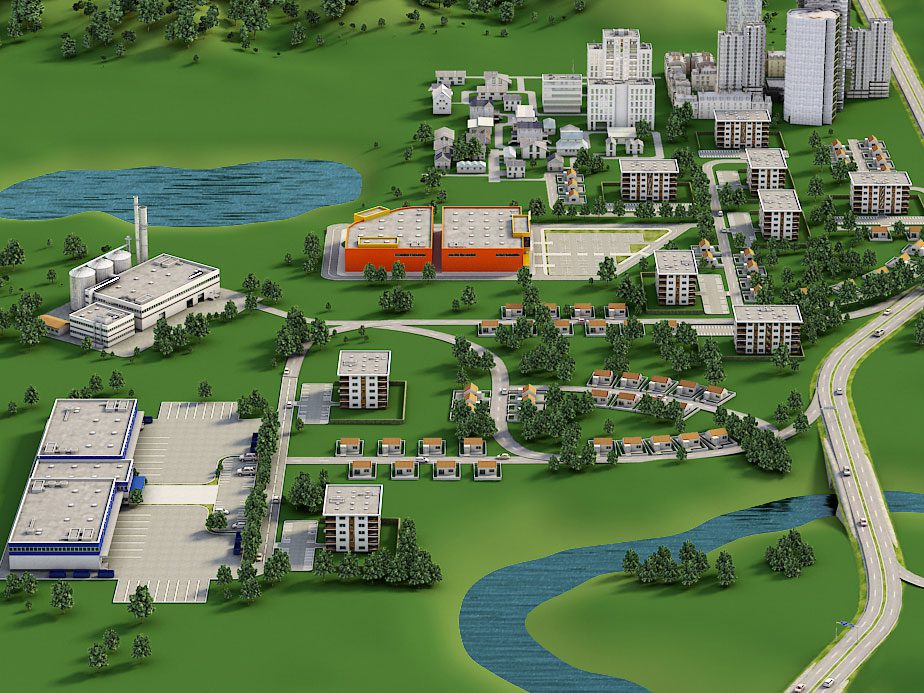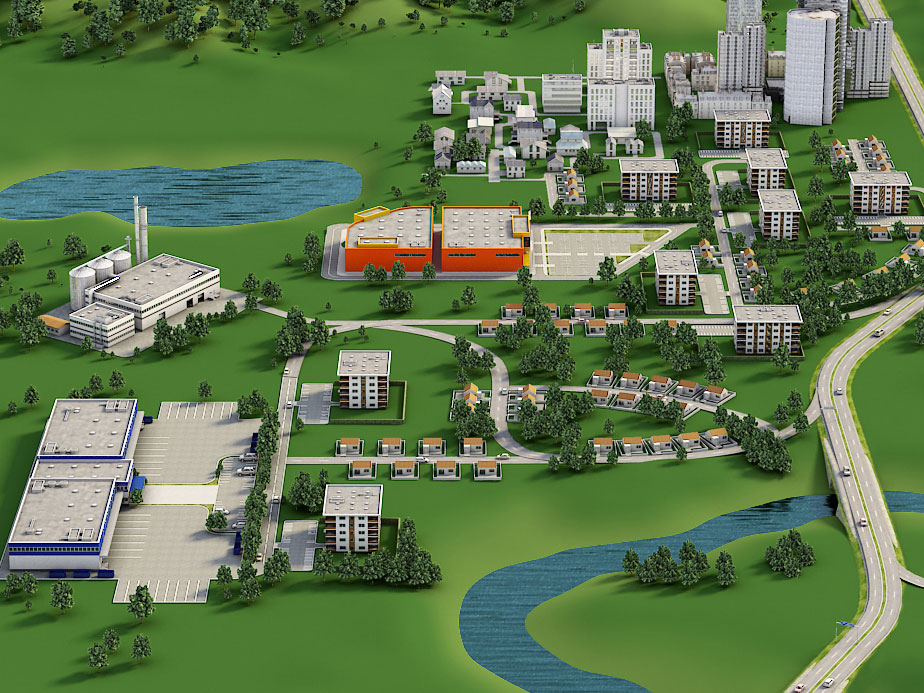 Commercial buildings
Commercial buildings,
Showrooms,
Shopping malls
Residential buildings / Houses
Residential buildings,
Condominium,
Houses
Industrial buildings / Plants
Assembly line,
Manufacturing,
Light industry
Logistics centres
Processing & distribution centre,
Storage centre,
Warehouses
Regardless of the size of your next project, you can count on Menard Canada to provide you with sound advice and guidance to ensure that your project comes out on time and on budget. With no-charge project assessments and free-of-charge feasibility studies, you can rest assured that your project is in good hands. Contact us today to find out how we can help you make your next foundation project an incredible great success.
Discover Our Building Projects