Supporting Critical Areas with the Very Best in Ground Improvement
Whether by air or sea, ports of entry are critical to the movement of goods and people, making them essential to the world's economies. With so much at stake, critical activities must not be disrupted. That's where ground improvement plays a crucial part—ensuring that minimal disruption occurs, allowing regular activities to continue, and ensuring that operations continue to run smoothly during the ground improvement process taking place. 
Your Challenges
The land available on riverbanks and coasts on which port and airport infrastructures are built, can often consist of compressible terrains which are saturated with water. Given the large surface areas (several hectares in many cases) which are generally required, lands for ports and airports platforms are often reclaimed from the sea by means of hydraulic or terrestrial backfill. Cost-effective ground treatment techniques are very commonly used to treat such sites.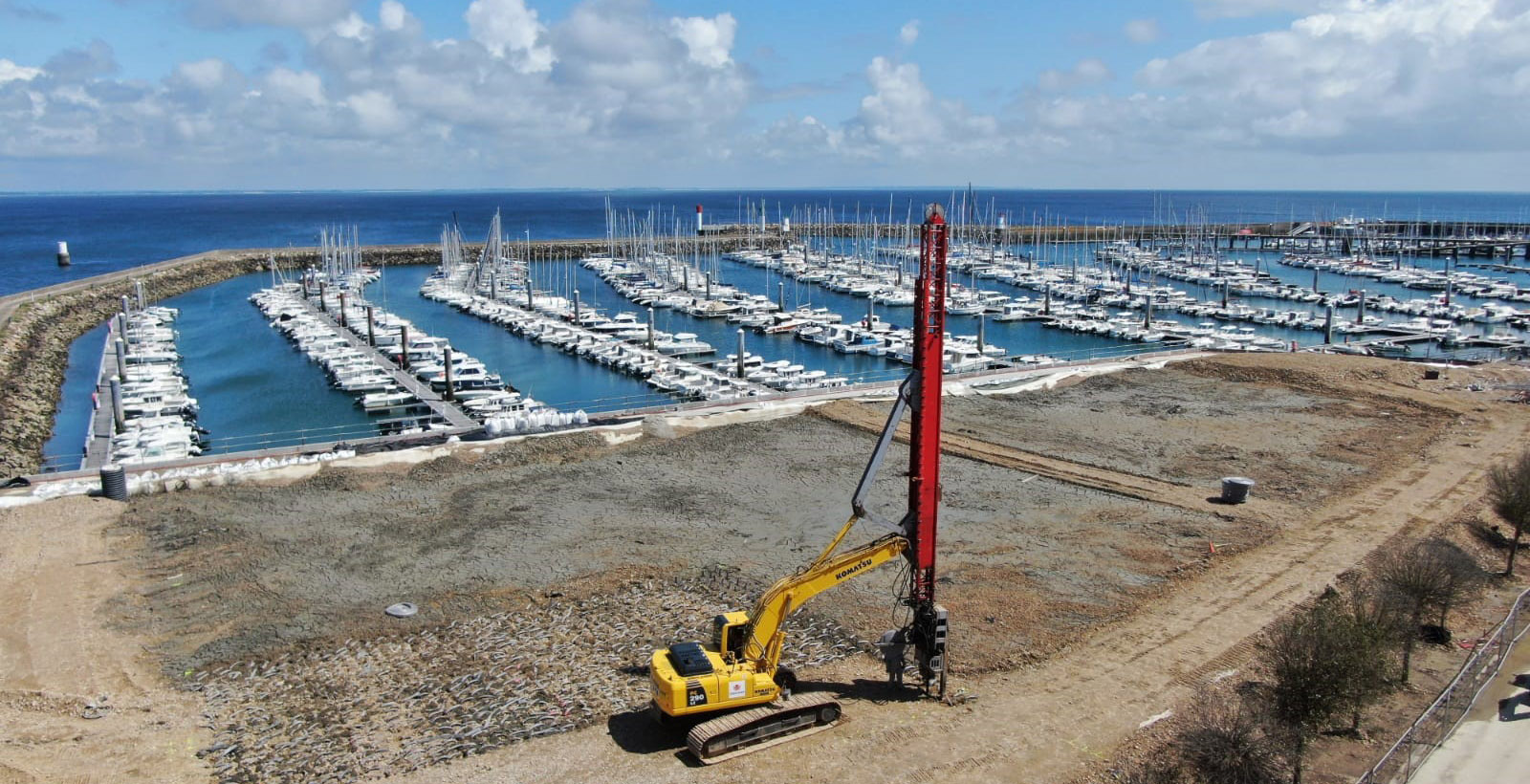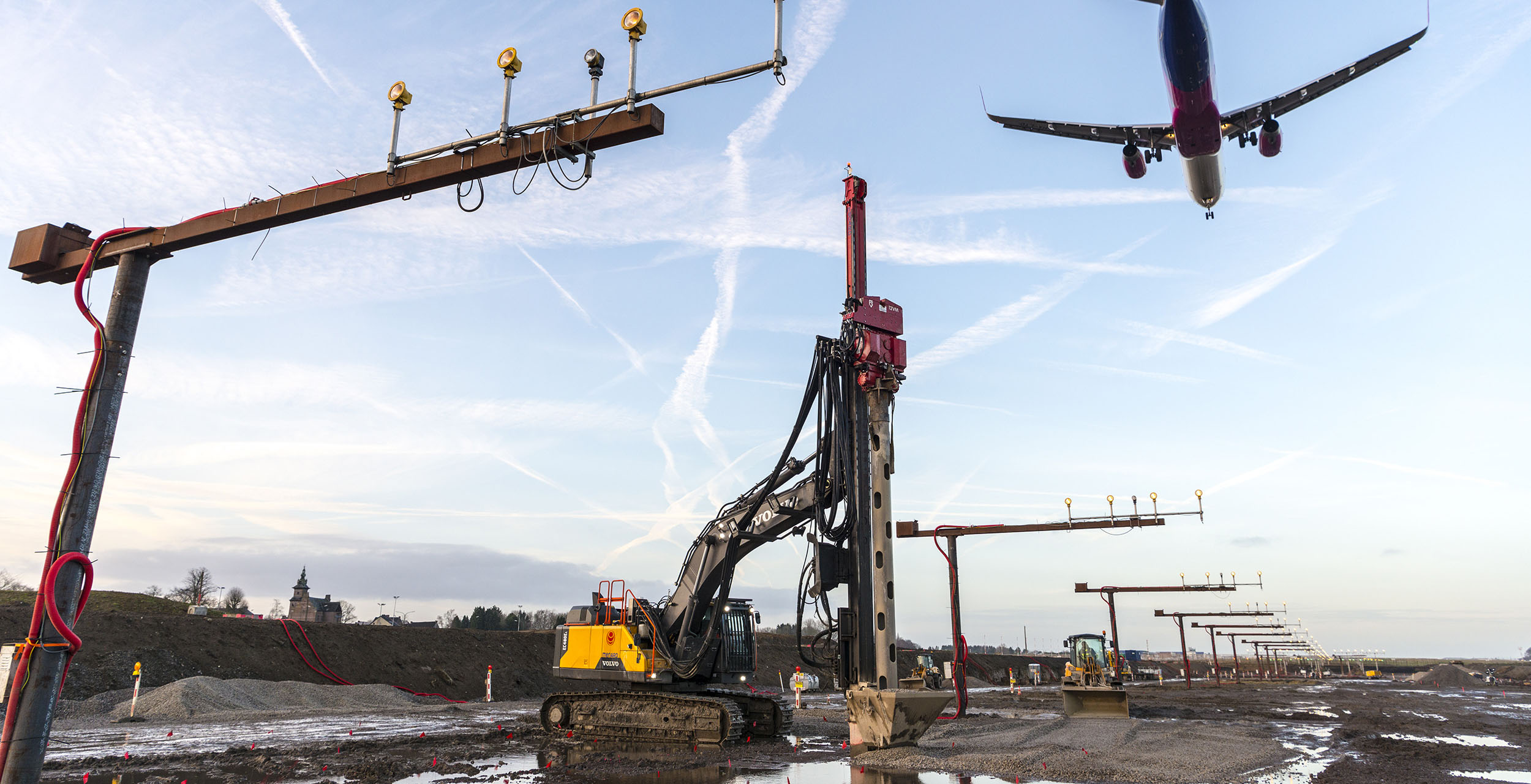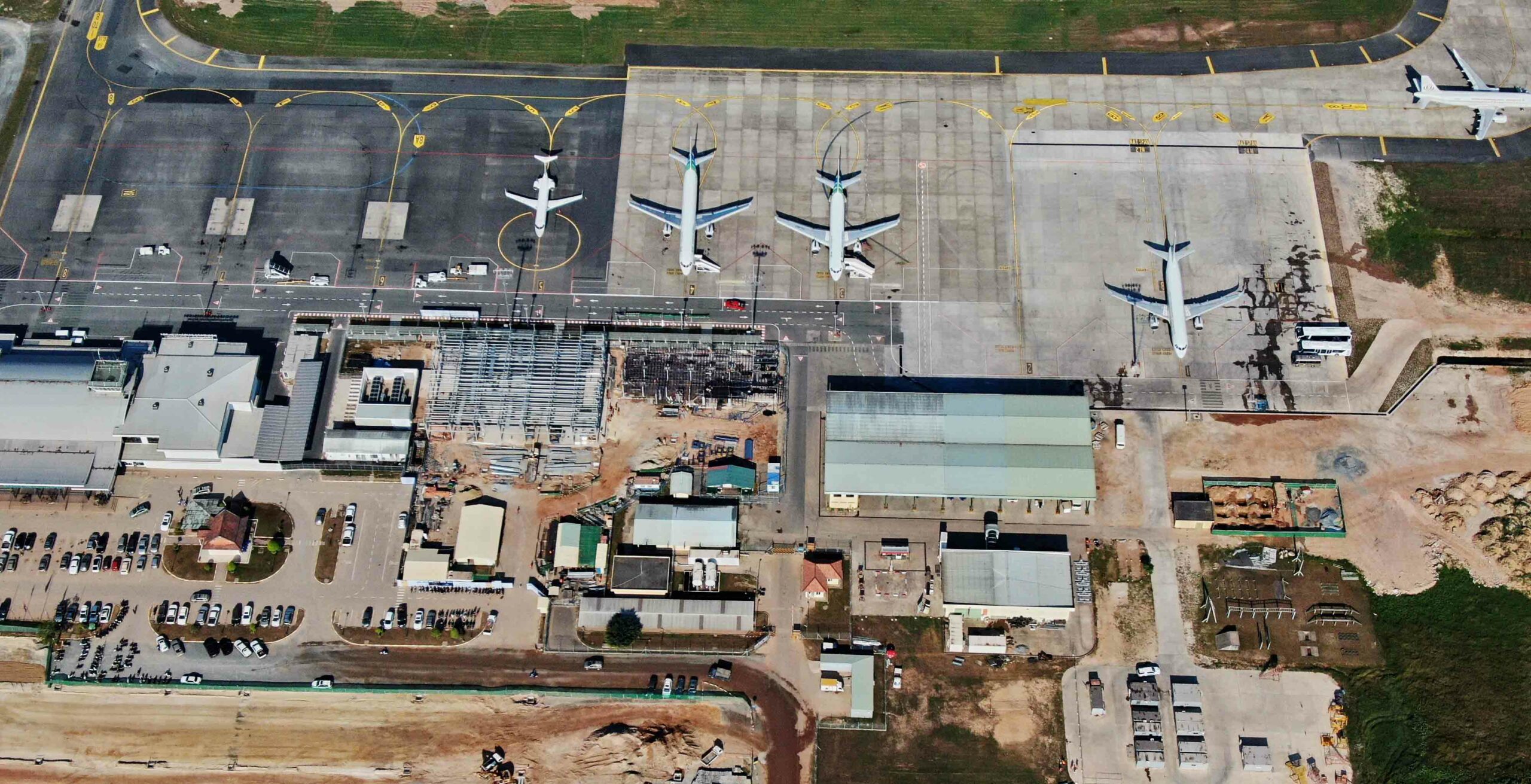 We utilize the very best innovative ground improvement methods and technologies to help you improve the soil in and around critical areas. All of our ground improvement methods ensure that whether it's a new build or an existing one, we will be able to help your next foundation project be a success using ground improvement techniques that allow you to:
Reduce soil liquefaction
Regulate structural settlement
Increase bearing capacity
Lessen the creation of excess soils
Rapidly improve poor soil sites
Our Solutions
When dealing with challenging ground conditions, it's important to know that Menard Canada has the right solutions to guarantee your project's success. We can help you with your toughest site soils, including fill, clay, sands, and even /organic soils. We also know how important it is that projects of these scales leave the lowest possible carbon footprint and are as environmentally sensitive as possible. That's why all our ground improvement systems are made to avoid the creation of excess soils, be minimally disruptive to surrounding structures and the environment, and are as efficient as possible
when compared to other, more traditional foundation solutions. Some of our most favoured systems for reinforcing the soils for both ports and airports are: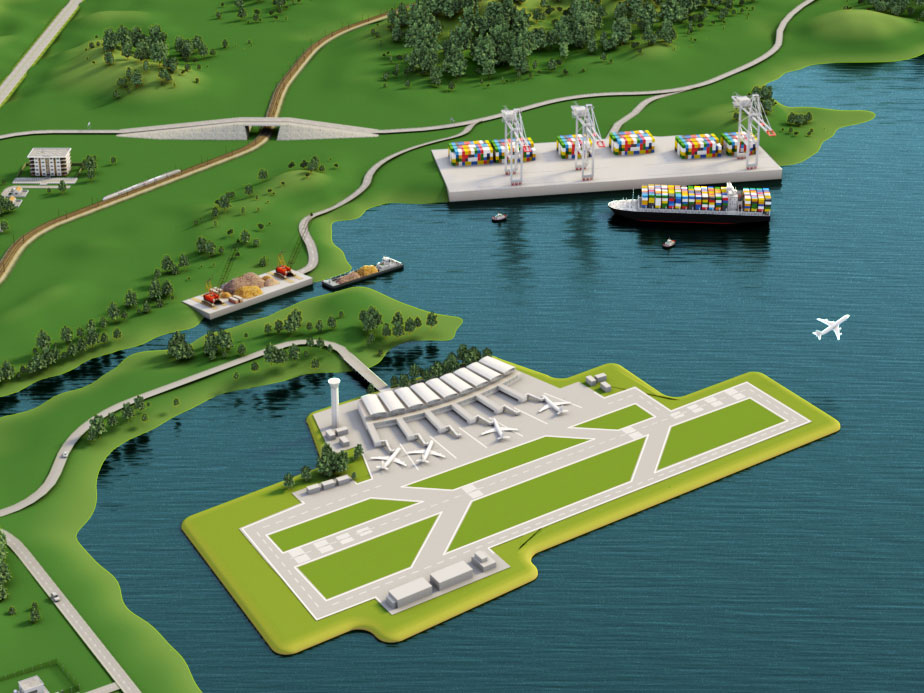 Canals / Dykes / River ports
Dykes,
Sluices,
Locks,
Dams,
River ports,
Barge terminals
Ports / Container terminals / Bulk terminals
Caissons,
Combiwall,
Cofferdams,
Piers,
Container terminals,
Bulk terminals
Airports
Runways,
Taxiways,
Airport aprons,
Terminal buildings
Polders
Man made fill,
Reclamation,
Polders
Menard Canada understands the key challenges of port and airport projects and can deliver the very best in ground improvement solutions to help ensure that every one of your foundation-related projects is a success. Reach out to us anytime to get your no-charge feasibility. We look forward to hearing from you!