The Project Coordinator/Site Engineer will be responsible for the safe and successful completion of Menard Canada project/s in British Columbia. This includes working with and assisting the Project Manager and Operations Manager and supporting all levels of project staff in tender and/or construction phase of projects.
The individual is to be versed in BC OHS legislation with a good working knowledge of WCB requirements.
This position is to assist project manager and/or operation manager to provide technical supports in phases of tender and construction, as well as to oversees job site activities. They will report the Branch Manager.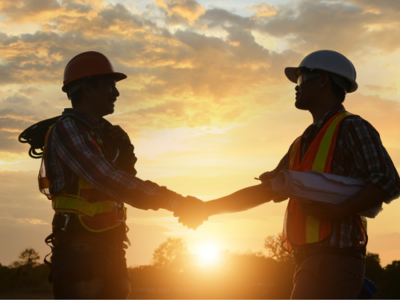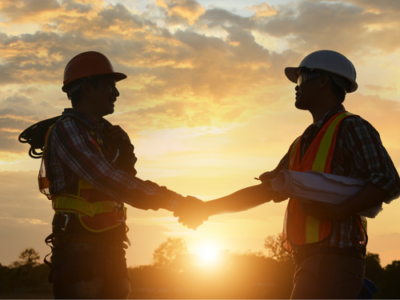 Located in Kelowna, British Columbia 
Level of knowledge required
Intermediate: has broad job knowledge; knows and applies all the concepts, practices of the field of specialty

Understanding of geotechnical principals

General Knowledge of Ground Improvement techniques

Knowledge of management principles involved in planning, resource distribution, leadership techniques, production system and coordination of people

Understanding of mathematics and their applications

Familiarity of relevant equipment, policies, procedures to ensure public safety

Computer competences in MS office, AutoCAD, MS Project and other software required
Skills
Time management, organization and scheduling skills. Ability to work independently

Data Analysis and process

Problem solver and critical thinking skills

Judgment and decision-making skills

Excellent interpersonal skills including the ability to work well with diverse personalities

Effective listening and communication skills
Abilities
Ability to multitask in a rapidly changing environment

Excellent communication skills and able to work effectively in a diverse team environment in different geographical areas

Ability to guide direct and motivate subordinates

Establish and maintain good working relationships
Other requirements
Civil Engineering degree or Technical Diplom

All professional designations in the Associations related to our geographical reach

Maintain up to date passport

Preference will be given to those with experience in ground improvements, pile driving, earthworks, heavy civil, infrastructure, general contracting or oil & gas
Major functions
Maintains safe and clean working environment by enforcing procedures, rules, and regulations

Maintains product and company reputation by complying with all Federal and Provincial regulations

Contributes to team effort by conferring with all the various stakeholders in the project

Assures compliance with project specifications by studying design, customer requirements, and performance standards; and by completing technical studies and preparing cost estimates

Develops project objectives by reviewing project proposals and plans; conferring with senior management

Understand all the requirements of the project in terms of budget (resources, working time, material and cost), schedule and coordination, work procedures and technical performance, and Safety risk assessment and control. Ensure that such requirements are met at all time

Development of documents Prior at the start of the work: QAQC/Method Statement In addition to the monitoring of the quality of the works

Prepare project budget and schedule

Prepare drawings and carry out quantity surveying and comparison

Liaisons between site supervisors, clients and suppliers as required

Oversees project progress and report issues if necessary

Prepare monthly invoices and equipment reports

Assist in the development of site safety management plans

Attend trade and safety meetings as required