Menard Canada was founded in 1971 and it is dedicated to ground improvement and reinforcement technologies. These technologies are used to support surface structures (residential buildings, warehouses, airports, roads…) in a more cost-effective way than traditional techniques with a lower carbon footprint. Menard Group is part of the VINCI Group which also provides a network of talents in the construction industry and beyond.
Menard Canada has recently been migrating most of its core operational and design-related processes to online interconnected platforms. This shift helped optimize processes and gain internal efficiency. Some AI proofs of concept have also been developed from this new data infrastructure. One of these proofs of concept consists of processing and extracting key information from open-source datasets to help local business development teams.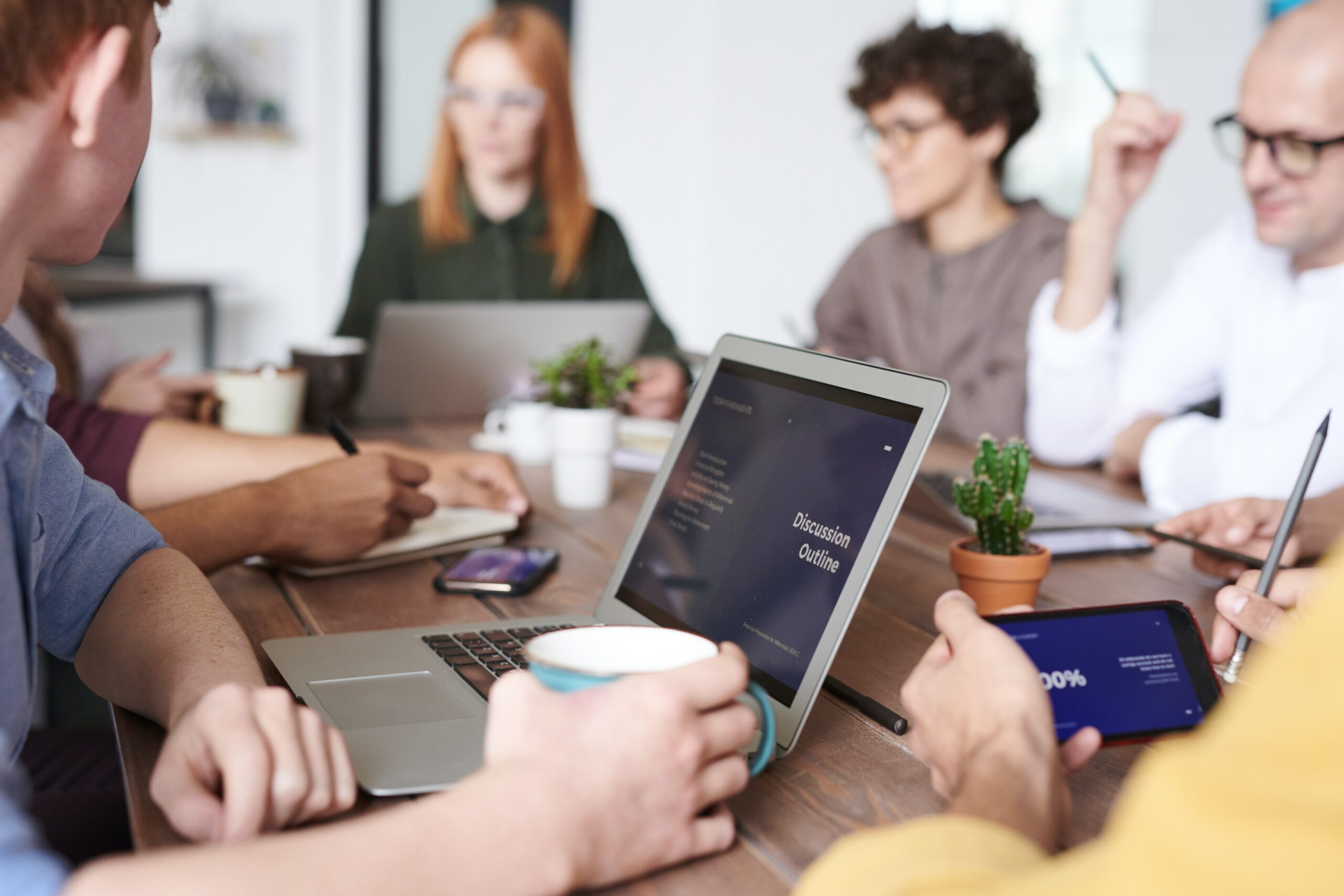 Located in Toronto, Ontario
Menard Canada is now building a team and we are looking for new talents to accelerate the development of our data-driven products. By joining the team, you will be part of an exciting, innovative, and decentralized intrapreneurial adventure.
Menard's objective is to build a data science hub in North America with the support of Leonard, the VINCI Group's foresight and innovation platform. This team would work on various use cases within Menard and other wider VINCI Group. The team would be ready to innovate and create new tools to simplify daily tasks and solve complex problems and generate new business.
We're currently seeking our first Product Manager to join our tech team and support us on new product developments and help us shape the future of construction – one site at a time. In this role, you will set product strategy, lead discovery efforts, roll out the tools within the Menard Group and beyond and coach a growing tech team. This position consists in managing 1 or 2 data scientists/full stack developers. They will report to the Branch Manager.
Level of knowledge required
Intermediate: has broad job knowledge; knows and applies all the concepts, practices of the field of specialty

Champions agile product ownership culture and methodologies

Knowledge of people change management principles

Experience with customer-centric technologies and CRM products

Knowledge of urban development or construction industry an asset
Skills
Bilingual (English/French) an asset
Other requirements
Completion of a degree or diploma in Business, Engineering, Computer Science or a related discipline – or a combination of education, training and experience deemed equivalent. Bachelor's degree.

Minimum of three (3) years of experience in the field of IT product management or experience deemed equivalent.

Agile certification (Agile Certified Professional, Certified Scrum Product Owner) an asset.

Maintain an up-to-date passport
Major functions
Maintains existing products Develop and execute a deployment strategy that meets or exceeds targets, while building strong relationships with existing internal clients and generating new business opportunities

Conduct sales presentations and product demonstrations to potential clients to showcase the value of our services and products

Contributes to team effort by conferring with all the various stakeholders in the project

Understand all the requirements of the project in terms of budget, schedule and coordination, work procedures and technical performance. Ensure that such requirements are met at all time

Roll out the products within the North America region and beyond
Abilities
Someone with a customer-first mindset who is excited by change and has a 'figure it out' attitude.

A proactive self-starter with a balance of technical knowledge and business acumen.

Provides creative thought leadership with input from others to develop and deploy a strategic vision

Excited to help transforming the construction industry and see the real benefits of the developed tools on construction sites and in offices

Interpersonal and oral/written/presentation skills to brief/update senior/executive leadership, prepare project/program related reports and materials, deliver presentations and provide subject matter expertise to staff, and decision-makers