The mechanic works under the supervision of the chief mechanic from the workshop.
The mechanic would maintain and repair a variety of heavy equipment to ensure that it is in good working order. The mechanic should be familiar with the repair of hydraulic and mechanical cranes, loaders, drill rigs, excavators, and accessories related to soil improvement activities.
The mechanic should be able to work with minimal supervision; phone check-in with chief mechanic/operations manager.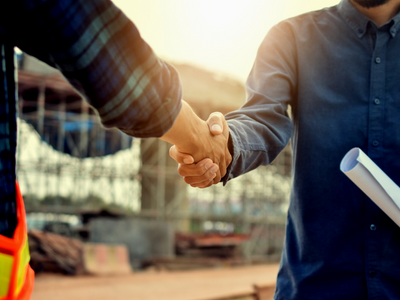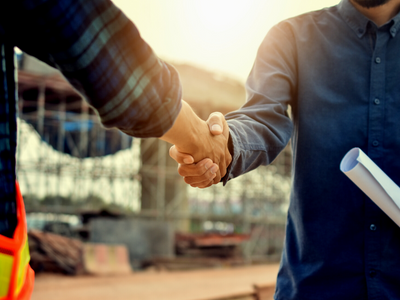 Located at 531 Durham Regional Hwy 47, Greenbank, ON L0C 1B0
Level of knowledge required
Intermediate: has broad job knowledge; knows and applies all the concepts, practices of the field of specialty
Skills
Ability to determine if you want to refurbish, repair or replace worn or defective parts

Basic computer knowledge (inputting of information into web-based applications, word processing, etc.)

Welding skills/knowledge an asset
Abilities
Physically capable of performing the work (climbing into/around equipment, accessing tight spaces, using tools, etc.)

Ability to communicate effectively both verbally and in writing

Ability to read, understand error codes, hydraulic and electrical schematics, manuals for operations, troubleshooting and repairing equipment and tools

Ability to perform diagnostic tests
Other requirements
Class 5 license

Be available to travel on demand

70% construction site, 30% Yard
Major functions
Ensure preventive maintenance on machines, ensure repairs according to equipment manual, ensure that company policies, procedures and industry standards are met

Record and retain necessary documentation including equipment logbook, work forms and delivery receipts

Assist in loading and unloading equipment

Keep work tools clean and in good condition

Ensure material is stored safely

Follow safe work procedures

Comply with the rules and requirements

Report unsafe conditions or practices

Report incidents and near misses

Make security suggestions

Perform preventive maintenance, routine inspections, breakages and necessary repairs